What People Are Saying
Chesscademy has inspired thousands of people around the world to learn chess.
Finally, a well designed product for learning chess. Nothing out there is as simple and painless.
Abhishek Gupta, Lead UX Designer at Lumosity.
A really slick new start-up for anyone who has wanted to either learn chess or brush up on their chess strategy.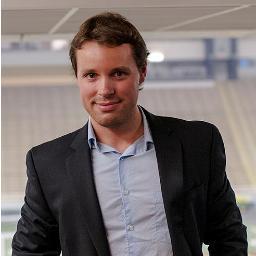 Ilya Pinchuk, Web Developer and SDA for U of I.